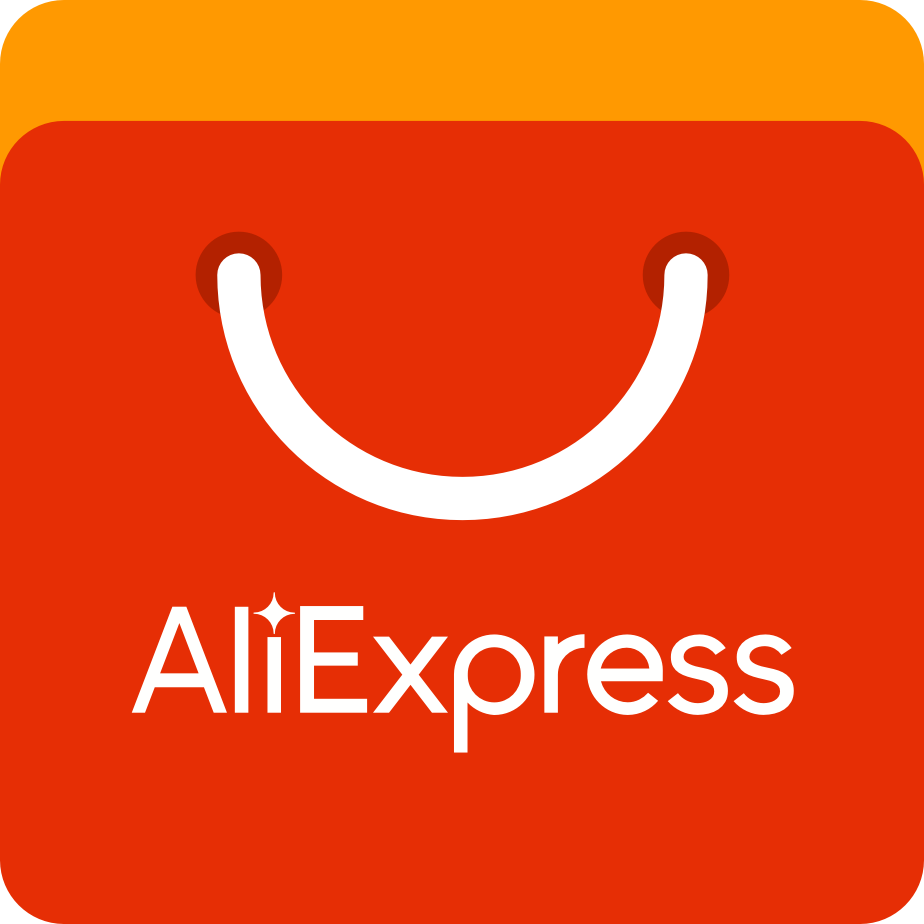 Aliexpress Saver Shipping is a low-cost way to deliver orders from Aliexpress. It was created in the beginning of 2017, when all sellers were ordered to send orders with tracked number.
It is offered mainly when buying cheap goods up to $ 5 at Aliexpress, while the delivery can be either paid or free, but as a rule this is the cheapest option for delivery to Aliexpress.
The seller sends the goods to the warehouse of Aliexpress (Cainiao), where orders are sorted and then sent to the airport for further delivery.
Aliexpress Saver Shipping Tracking
Tracking packages delivered by Aliexpress Saver Shipping is possible with a track number in an international format on the Cainiao site. The number looks like: ZA000000000HK or ZA000000000LV and will allow you to determine the current location of the package.
Enter the tracking number in the search field on this page and find out where your package is now and when it arrives.
It is easy to confuse Aliexpress Saver Shipping with AliExpress Standard Shipping or AliExpress Premium Shipping. The last two delivery methods differ not only in terms of delivery time, track numbers, cost, and sometimes transport companies that deliver parcels. All these methods of delivery are united only by the fact that each order passes through the sorting center of AliExpress, and only then it is sent to the recipient.
Aliexpress Saver Shipping delivery time
The average delivery time of Aliexpress Saver Shipping is about 15-20 days. In rare cases, parcels are delivered within 35-45 days.
Parcels app allows you to track the packages delivered by AliExpress Saver Shipping, as well as any packages sent from China, Hong Kong, Singapore, or bought on AliExpress, Joom, GearBest, BangGood, Taobao, eBay, JD.com, Shopee and other popular online stores.