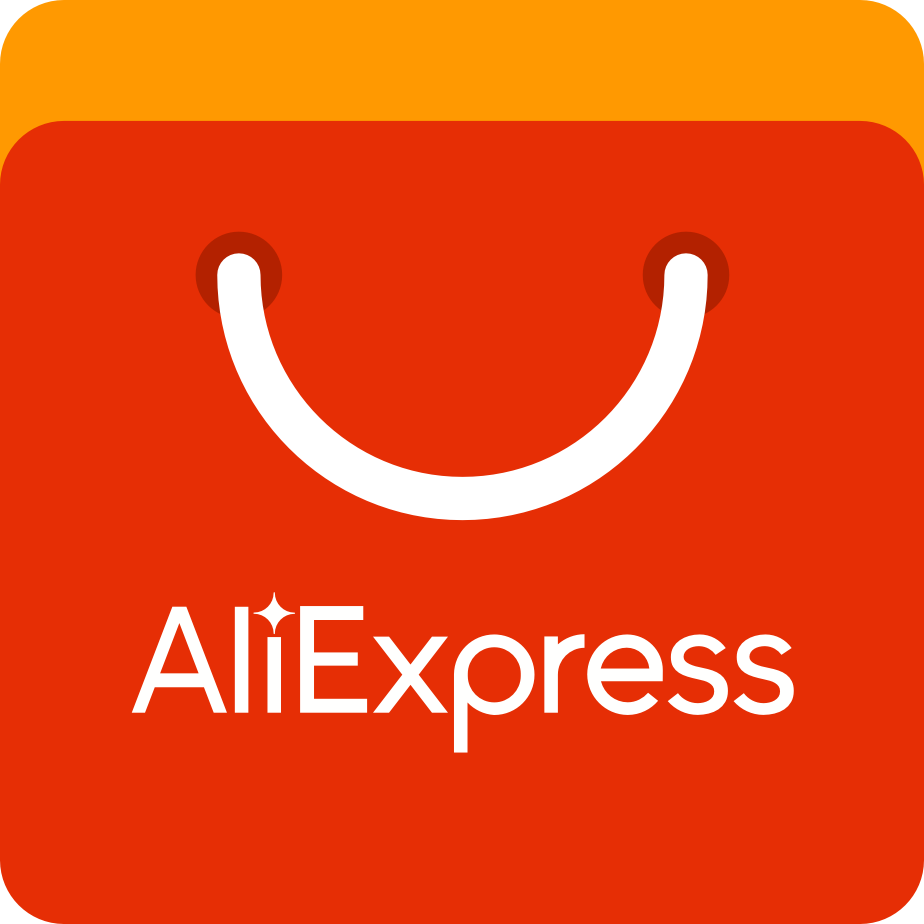 Aliexpress Standard Shipping is a logistics company owned by Alibaba Group. This method of delivery you will meet when ordering from the site of AliExpress and other sites owned by Alibaba Group. The principle of operation is such that the company is not a delivery service, even at this stage the business giant acts as an intermediary, taking over part of the logistics and control problems of the parcels. Aliexpress Standard Shipping cooperates with many postal and courier carriers: Singapore Post, Posti Finland, Correos and other world services. This is not the cheapest type of delivery, in some cases it will be necessary to pay a little extra, if the purchase itself is cheap, but the reliability also increases: the track is tracked, the speed of shipment is within acceptable time. The average delivery time for standard packages is 15-45 days. Still, Aliekspress has a premium class. The average speed in the way of premium parcels is 7-15 days.
The parcels sent by this logistics service are successfully and conveniently tracked using our service.
Track the Aliexpress Standard Shipping cargo using waybill, as well as any postal and courier shipment from China, Israel, USA, UK, Italy, France, Netherlands.