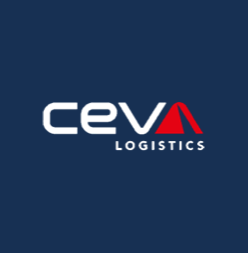 CEVA Logistics is a global logistics and supply chain company in both freight management and contract logistics. Its head office is in Marseille, France, and it was founded in 2007, as a merger of TNT Logistics and EGL Eagle Global Logistics
CEVA Logistics was acquired by CMA CGM Group, a French container transportation and shipping company.
CEVA Logistics has completed the acquisitions of Ingram CLS, Colis Privé and GEFCO.
CEVA Logistics Shipment Tracking
The person managing the goods is made aware of every step thanks to IT data being sent and received. This includes the truck being loaded, which partners are involved, and when the package is received by the end customer. Once received, all tracking activities are stopped.
Shipment tracking covers the package's entire route. It takes the timeline into account, as well as any delays or obstacles to final delivery.
With the help of the Parcels app, you can find out the exact location of your parcel or shipments delivered by "CEVA Logistics" in a few seconds.