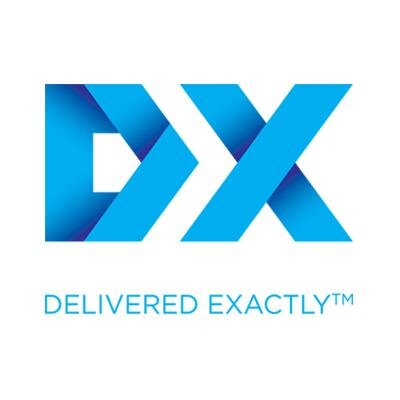 DX parcel delivery is one of the UK's most trusted courier services. Established in 1975, they became a fantastic solution for businesses during the Royal Mail postal strikes of the 1970s, and have been gaining in popularity ever since. Their network now covers almost 100% of UK and Ireland business and residential addresses.
All you need for DX parcel tracking is your delivery reference number, which will have been emailed to you when you placed your order with DX.
DX provides a wide range of delivery services that include parcel freight, secure, courier and logistics to both business and residential addresses across the UK and Ireland. Established in 1975 and based in Berkshire, the Group operates through two divisions, DX Express and DX Freight.
DX Express focuses on next-day or scheduled courier deliveries, and has a well-developed offering in secure services for the delivery of items of value. It also operates a private members delivery network, DX Exchange, catering mainly for the legal, financial and public sectors.
DX Freight provides next-day or scheduled delivery services for parcel freight, including irregular dimensions and weight (IDW) items, up to six metres in length, as well as comprehensive logistics solutions, including warehouse management.
DX Group's origins lie within the legal sector, with the DX Document Exchange members' network supplying the majority of legal firms within the UK. It became part of the Hays plc group in the 1990s but was demerged in 2004 when Hays disposed of its logistics businesses.[4] With the acquisition of DX Secure (Secure Mail Services), DX became a more prominent player for mail and courier deliveries to residential addresses. This is a market which has in recent years experienced a huge increase in popularity and volume due to internet shopping.
With Parcels app, you can track the DX Delivery shipments, as well as any package shipped from China, Hong Kong, Singapore, Malaysia.