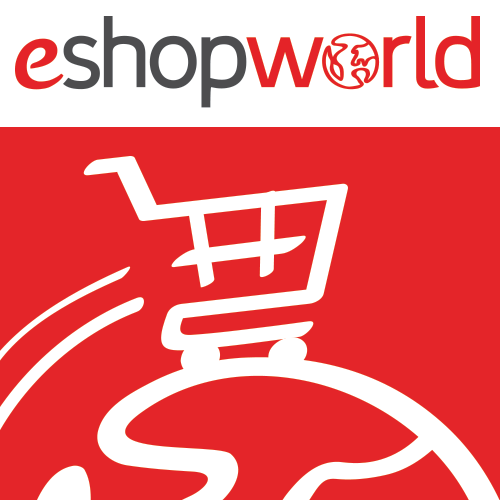 Irish ecommerce firm eShopWorld employs 180 people and connects premium brands from Victoria's Secret to Nike with consumers in more than 200 countries. Established in 2010, the group make it easier for retailers to sell across borders, where they deal with varying currency, tax and localisation issues.
The company is headquartered in Swords, Co Dublin, and has locations in Newry, the United States, Singapore and the Netherlands.
Parcels app will help you track the status and location of your parcel delivered by eShopWorld.