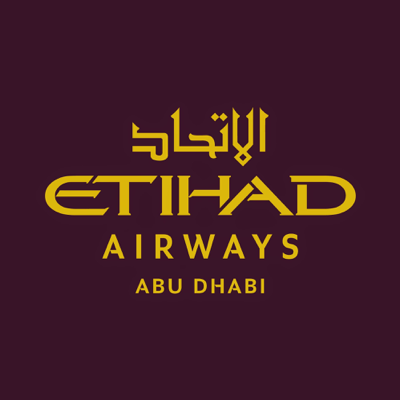 Etihad Airways is the second-largest airline in the United Arab Emirates (after Emirates). Its head office is in Khalifa City, Abu Dhabi, near Abu Dhabi's International Airport.
In addition to its core activity of passenger transportation, Etihad also operates Etihad Holidays and Etihad Cargo.
Etihad Cargo, is the dedicated freight operations branch of Etihad.
Etihad Cargo operates five Boeing B777Fs. It has previously operated a Boeing 747-8F and Boeing 747-400F, both leased from Atlas Air but operated in full Etihad Cargo colours
Ethihad Air Cargo AWB Tracking
Enter your air waybill number to track your cargo shipment status.
About Ethihad Cargo
Established in 2004, Etihad Cargo is the fast growing cargo division of Etihad Airways, the National Airline of the UAE. From our hub at Abu Dhabi International Airport, we offer our customers a range of cargo services linked to our expanding international route network and aircraft fleet.
Complementing the belly-hold capacity on our passenger fleet of over 100 aircraft, we operate a fleet of dedicated cargo aircraft (freighters) that fly on scheduled services to Europe, North & South America, Asia, Australia, the Middle East, the Indian Subcontinent and Africa.
Collectively, we offer our customers access to over 130 existing or announced passenger and cargo destinations, a number of which are operated exclusively with freighters. Etihad Cargo caters to varying business segments by offering specialised products and services covering general and premium freight and valuable cargo.
We also offer our freighters on charters to enable bespoke routing requiring a turnkey solution. Customers can book their services directly through our network of Etihad Cargo offices worldwide.
Track the Ethihad Cargo cargo using waybill, as well as any postal and courier shipment from China, Israel, USA, UK, Italy, France, Netherlands.