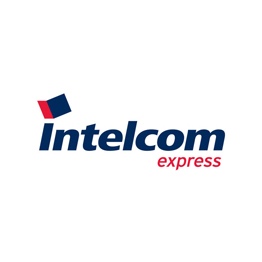 Intelcom Express has been operating since 1986. Company delivers each year over 4 million parcels and envelopes. Intelcom Express logistics network covers over 4,000 Canadian cities and towns. One of the top five same-day courier companies in Canada.
Amazon Prime uses Intelcom Express courier company for same or next day deliveries in Canada.
Intelcom Courier tracking
Intelcom Express tracking is very simple, just enter Intelcom tracking number similar to INTLCMA049122639, into search box above and press Track Package.
Intelcom's tracking number starts with INTLCMA followed by a serie of numbers. If your tracking number isn't working, it might be because the package hasn't been received at our warehouse yet, please contact us if you experience any problem.
All packages delivered by Intelcom will be attempted 4 times in the upcoming days. No action is required from you at this point, we will attempt the delivery again very shortly!
Intelcom Express delivery hours
Intelcom Express delivery hours are from 9:00 a.m. to 9:00 p.m. Monday to Sunday
Intelcom Phone Number
For more information, call customer service, Montreal - 514 370-5096, Toll Free - 1 844 370-5096
With the help of the Parcels app, you can find out the exact location of your parcel or shipments delivered by "Intelcom Express" in a few seconds.