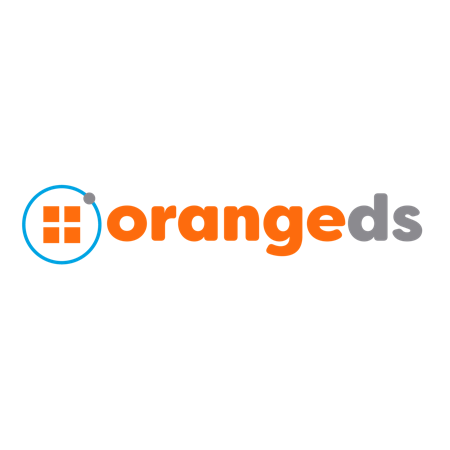 OrangeDS creates ecommerce shipping solutions to assist, U.S. Domestic and Global Retailers reach new heights cross-borders.
Orange Distribution Solutions, Inc. (OrangeDS), a New Jersey Corporation, is a leading provider of Ecommerce Parcels, Business Mail Distribution, Global Fulfillment, Global Ecommerce Import Services and Logistics Solutions. Our Distribution Centers are strategically located in New Jersey, Chicago, Los Angeles, London, and India. Our distribution network covers in excess of 220 countries and territories across the globe. As an established logistics organization, with over 25 years of industry experience, our "Commitment to Excellence" is based on providing superior services, with a high level of Customer Satisfaction.
OrangeDS Tracking
Orange Distribution Solutions, Inc. (OrangeDS) is classified as an Expeditor. They do not hold and consolidate shipment material. They coordinate the shipment pickup from your facility, and then transport your material to one of three U.S. distribution centers. Once your material arrives at their facility, they process same-day, for next day departure. They have developed work-share partnerships with U.S. and International Postal Authorities and Agents, to assist with last mile delivery. As an Expeditor, they commingle shipments based on final-mile destination. This allows OrangeDS flexibility to offer aggressive discounts for U.S. and International ecommerce shippers. OrangeDS discounts are determined based on the shipper's volume, piece weights and distribution characteristics.
There are multiple ways for you to track packages. You may track shipments using an assigned tracking number, or by using your own internal reference number, such as, an Account Number or Billing Reference Number. You can track packages via their OrangeTrac Customer Web Portal.
With Parcels app, you can easily find out the exact location of your packages or shipments delivered by OrangeDS.