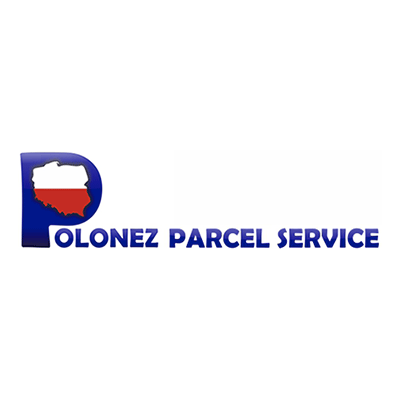 Polonez Parcel Service is the leading International Package Shipping company specializing in personal shipments from the United States to Poland and other European countries.
Polonez has been a leader on the International Package Shipping market for over 35 years and providing high reliability and excellent service to our clients.
Polonez has over 250 locations throughout the USA and each of the Authorized Shipping Outlet provides International Package Shipping and other services. We send packages to most European countries.
Polonez Parcel Service Tracking
To track your parcel please enter the WHOLE label number. Parcels that use new system have the following numbers in example: POL031MP009843. To find a given parcel please enter your whole label number above.
By entering your parcel number you can find point-by-point tracking details of your parcel, from the moment you drop it off in one of our locations to the exact day and time of delivery.
The status of the parcels sent from locations that do not offer the new tracking options, can be checked only after it will reach our main storage facility in Linden, NJ.
Parcels app will help you track the status and location of your parcel delivered by Polonez Parcel Service.