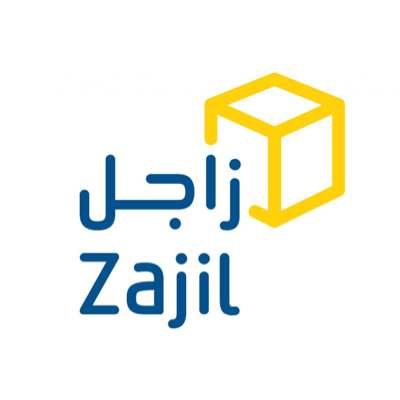 Zajil Express Trading Company (L.L.C) was established in 1999 in Onaiza, Kingdom of Saudi Arabia. Zajil activity is transporting and shipping of goods and missions on land roads inside and outside the Kingdom of Saudi Arabia.
Zajil Express Tracking
Tracking Zajil Express is easy, simply enter your tracking number similar to Z1647939 or 073124034527 and package details will appear below search field.
Established in '99 in Unaizah, Saudi Arabia with headquarter in Riyadh; the capital, Zajil business focuses on land transporting and shipping of goods and missions in Saudi Arabia (LIC # 040211002300) with plans to expand within GCC in the near future. It has been acquired by Kadi Group Holding (Closed Joint Stock Company) in 2009 where the group made a strategic plan to grow and develop the company at all levels and in a vision to make it in line with the leading international players. In 2014. Zajil network covers most of Saudi regions with 28 branches distributed among the most important cities with an objective of easing the access of its services to its clients through the sending and receiving of their parcels.
Parcels is iOS and Android app, which will help you track shipments delivered by Zajil.