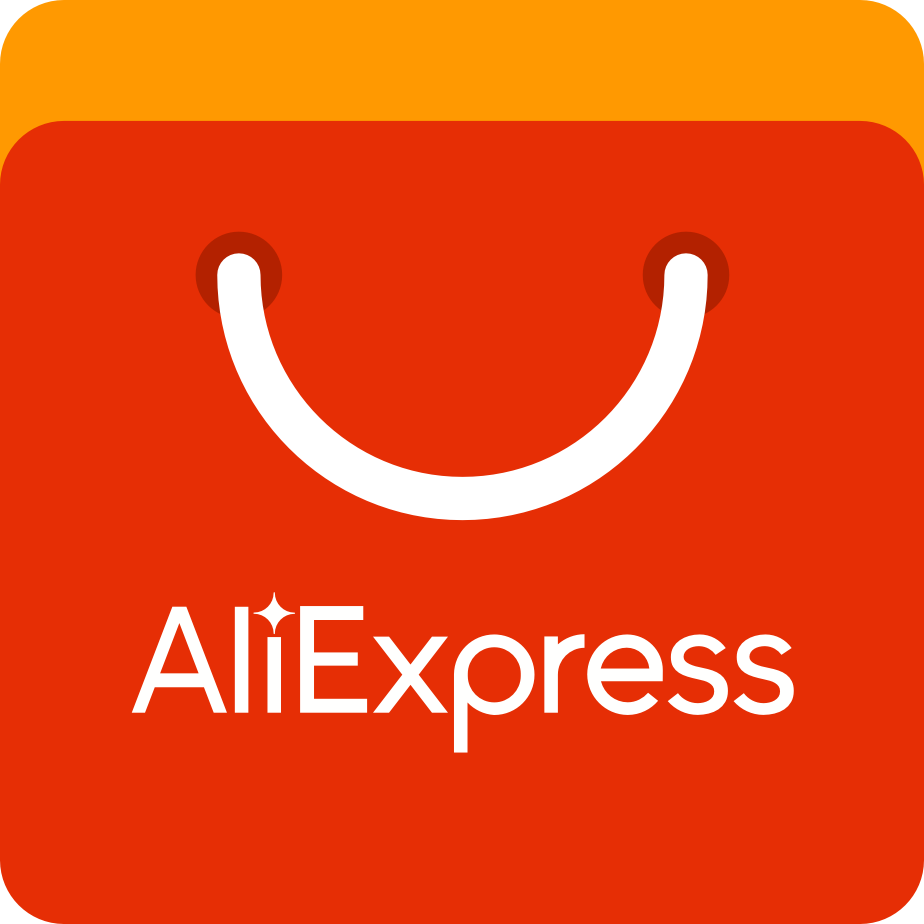 With the Parcels app you will always know where all your orders bought from Aliexpress are.
After paying for the order on the Aliexpress trading platform, the seller packages your staff for transportation and hands it over to the postal company. Which courier company will deliver your goods depends on the method chosen before payment. If the delivery is free, then it is usually delivered by China Post Small Packet, Aliexpress Standard Shipping.
When a package is sent to the postal service, it is assigned a unique numeric or alphanumeric tracking number. To track Aliexpress parcels, you need to find tracking number assigned to your parcel on the Aliexpress order page.
How to track a parcel from Aliexpress?
Enter the tracking number of the order into the tracking form above and click on the "Track Parcel" button to find out the latest information about the transportation of your parcel from Aliexpress.
If you need to save several tracking numbers and check them repeatedly, then download the Parcels application to your phone, and track several of your orders at once, receiving up-to-date information on each parcel.
Please note that the Aliexpress order number and tracking number are different numbers. The Aliexpress order numbers are similar to the following 502370139095420, 70050660905420, 86087307282773, while the tracking numbers look like this: YT72760621444007800, ZA247945542HK, 460230324276, RY505557973CN.
Remember that you can not track parcel using Aliexpress order number, you need to find your order's tracking number on the order page of Aliexpress.
How to track an order from Aliexpress
Open AliExpress website.
Go to My Orders section, select the order you need and click the Details link.
The details of the order will be displayed on the opened page. Find and copy the Tracking Number and paste it into the form above. Then click the button "Track Parcel".
After a while, the Parcels service will track your shipment and provide information about the statuses and current location of your parcel.