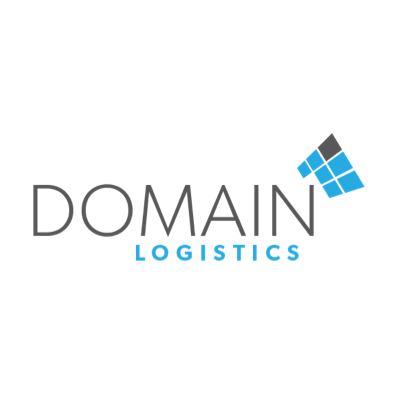 Domain Logistics is a Toronto-based third party logistics provider, specializing in supply chain solutions for complex, fast-moving businesses in Canada.
Ontario Cannabis Store tracking number
Domain Logistics tracking numbers look are usually 12 digits in length and look like 016004956000. Sometimes Ontario Cannabis Store will send you a Canada Post tracking nubmers which have 16 digits.
Ontario Cannabis Store shipping tracking
Domain Logistics Tracking Service is offered as a courtesy service to customers placing orders for products from the Ontario Cannabis Store ("OCS").
You track your package by using your item tracking number. This allows you to monitor the delivery status of your package, based on the information provided to Domain by the carrier of the package ("Carrier") and for which information only the Carrier is responsible.
You must use the proper tracking number provided to you at the time of your order to track your package. Any errors in the inputting of your tracking number will result in inaccurate information.
Note that several things may delay delivery, including incorrect address, refusal to accept delivery, item is unclaimed, item is returned to sender or otherwise deemed undeliverable, and/or force majeure (acts of God) events (including without limitation weather, transportation or delays, demonstrations, public outages, etc.), and other circumstances beyond the Carrier's control, including customer errors.
Ontario Cannabis Store how can I track my order?
When you submit an order through OCS.ca, you will receive a confirmation email along with a link that allows you to view your order status.
With Parcels app, you can track the Domain Logistics shipments, as well as any package shipped from China, Hong Kong, Singapore, Malaysia.