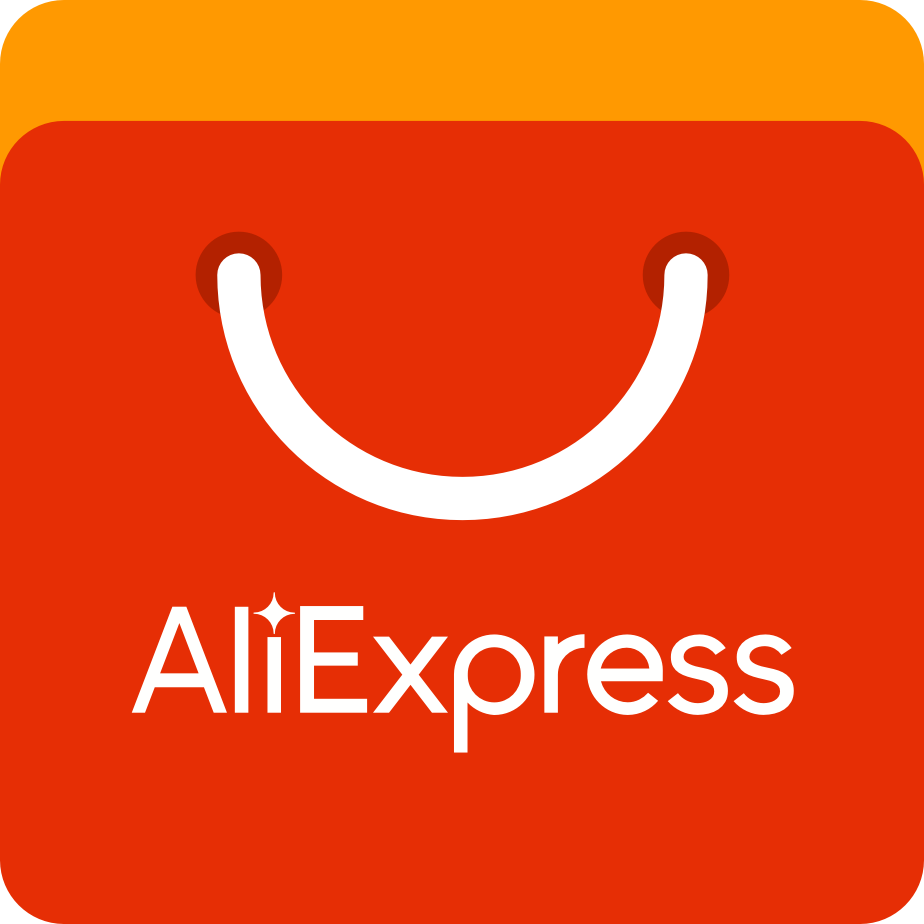 Seller's Shipping Method – means that the seller uses alternative parcel delivery services from China.
Aliexpress sellers usually ship with well-established companies that are members of Aliexpress Standard Shipping, such as Malaysia Post, Estonian Post, Finnish Post, or Chinese services like Chukou or Yanwen.
In most cases, the parcels sent by these services go as a simple non-traceable dispatch, and are tracked only until the time of export from China. To the recipient countries they are delivered with a new track number, which can only be learned by receiving the parcel.
It should be noted that along with the usual postal services like the China Post, Hong Kong Post and other postal services, Sellers Shipping Method enjoys no less popularity and very often sellers indicate it as their delivery method.
Sellers Shipping Method tracking
Any possible Sellers Shipping Method can be tracked on our website, just enter the tracking number on this page above.
Since more often parcels sent in this way are not tracked in the recipient's country, then you should wait for the mail notification from the mail to receive the parcel.
Tracking Sellers Shipping Method Home Delivery
Sellers Shipping Method Home Delivery - means delivery from Aliexpress from a warehouse, in a way that the seller chooses at his discretion. That is, the delivery of the order from Ali can be carried out by a variety of mail and courier services to choose a store.
Seller's Shipping Method-HD - is translated as a method of delivery to the house chosen by the seller, that is, the seller, at its discretion, selects the company that will deliver your order.
Tracking Sellers Shipping Method Home Delivery(province)
Sellers Shipping Method Home Delivery (province) - means the delivery of an order from Aliexpress to a house in a small town, village. This delivery method will be determined by the automatic machine taking into account the region, city (village), which will be specified as the region for delivery of the parcel with Aliexpress.
With Parcels app, you can easily find out the exact location of your packages or shipments delivered by Seller's Shipping Method.