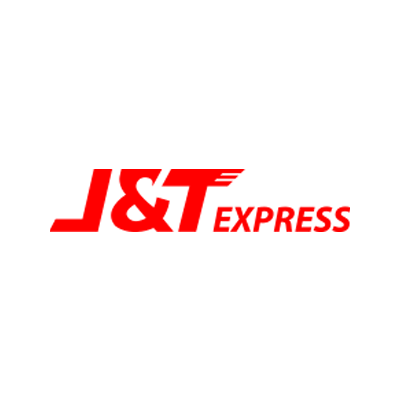 J&T Express is a technology-based express service company that applies highly advanced IT management systems to provide high efficiency, security and quality express services to our customers.
J&T Express is a company of more than 4500 employees nationwide with 520 vehicles and 15 gateways to provide our customers with the best convenience in Malaysia. J&T Express strives to become the best express delivery company for e-commerce in Southeast Asia.
J&T Express operates everyday, 365 days a year including weekend and public holidays.
There are approximately 300 drop points nationwide, you may go to the nearest drop point to deliver your parcels, call our customer service hotline or visit our website and applications to take order and sent your shipment.
Nationwide Coverage in Malaysia
Full coverage of all cities and islands throughout Malaysia. The complete information of the cities and areas that covered by J&T Express (Malaysia) are indicated on site www.jtexpress.my
J&T Express MY Tracking
Through website and mobile apps, customers can track down the parcels' status at anytime, anywhere. Enter your airwaybill number to find current location and status of your parcel.
How can i track my track the airway bill number and parcel's status?
You may visit their website at www.jtexpress.my or download the Parcels application at Apple Store and Google Play Store to track your parcel and airway bill by simply keying in the numbers stated on the airway bill.
If a recipient not at home, what will be the package / parcel status?
J&T will arrange delivery service for a maximum of 2 times, if the parcel is delivery unsuccessful, the parcel will be placed safely in J&T drop point temporarily.
Track the J&T Express Malaysia cargo using waybill, as well as any postal and courier shipment from China, Israel, USA, UK, Italy, France, Netherlands.