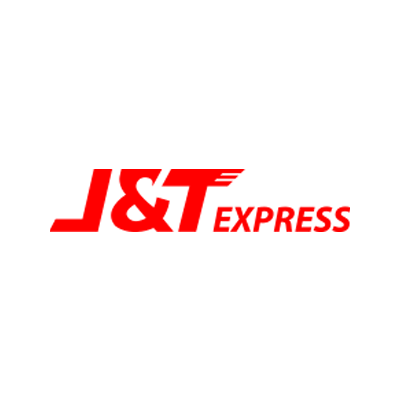 J&T Express entered the Philippine express market since August 2018, originally from Indonesia. The company is committed to expand its network across Southeast Asia. As of today, they have been established from Indonesia to Malaysia, Vietnam, Thailand and now in the Philippines.
The company, established in Hong Kong, SAR Region, in 2015 runs on technology, relying on the internet for its operation 365 days a year, serving its customers year-round. It does not rest on weekends and holidays either.
The company has branches nationwide. J&T Express has an extensive network that supports delivery services intercity, inter-province and across the island.
The company is looking to take advantage of the growing e-commerce industry in the Philippines, in particular, targeting small and medium enterprises.
In the Philippines, it has partnered with online platforms such as Shopee, Lazada, Zalora and Akulaku.
JNT Track Parcel
Track J&T Express - #1 Parcel Delivery Service in Philippines, Malaysia, Singapore, Indonesia
JT Express Philippines tracking
You can track your packages by using 3-Service Platform; website, mobile app and JT Express Philippines 24/7 hotline. Monitor your package in real time via these platforms.
What payment methods are supported by J&T Express?
Mode payments are Present/Cash transactions, Cash on Delivery (COD) & Monthly Payment for VIP.
Terms
The sender must pack the package properly in order to protect the goods inside during the delivery process. If any loss or damage arise due to improper packaging, the loss or damage is the responsibility of the sender.
The weight that is used as a reference in billing is the actual weight or dimensional weight that has a greater value. If there is a weight increase caused by an additional packaging process carried out by J&T Express, then that would be the standard of the delivery cost.
The sender must accurately declare the content and value of the package. Inaccurate declaration of information regarding the package is entirely the responsibility of the sender.
During the delivery process, J&T Express cannot guarantee that the entire delivery will take place smoothly and appropriately. Unforeseen events may arise beyond the ability of J&T Express from all damages, losses or other costs and demands from any party.
If there is no complaint from the recipient when the item is delivered, the delivery is deemed to have been received properly and in good condition without any problem.
Any complaints/claims for loss or damage must be submitted by the sender, and not the recipient. This must be accomplished no later than 3 (three) days after the item is received, as shown on the receipt and/or other related documents.
With Parcels app, you can track the J&T Express Philippines shipments, as well as any package shipped from China, Hong Kong, Singapore, Malaysia.